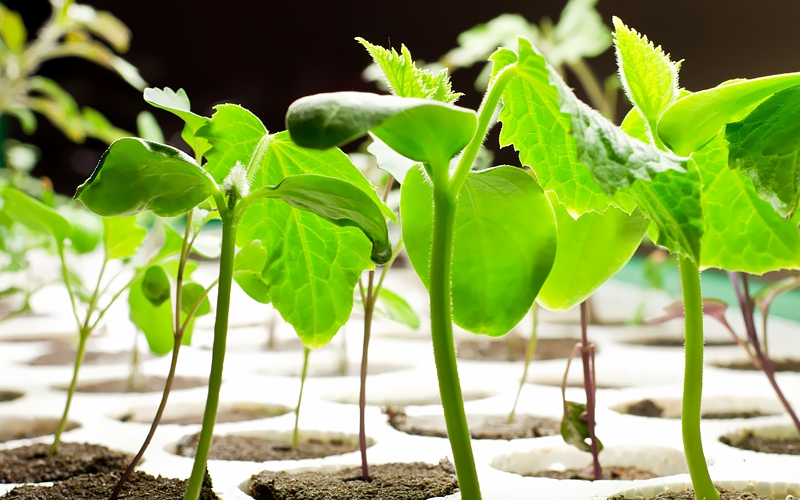 Seed improvement with the most modern techniques..
More reliability, uniformity and efficiency.
At Hem Technologies, we take the performance of seeds to the next level using
the latest technologies. We offer several methods to upgrade the seeds to improve
their quality with various treatments such as coating, pelleting, priming and dormancy breaking.
We are constantly looking for the best and most effective methods to improve
seed quality and ensure optimal results for our customers.


Our methods have been shown to be highly effective, both in trials and in practice. For example,
viola and primrose seed that has gone through our program germinates many times faster
than untreated seed. This not only saves time, but also contributes to a more uniform development of the crop.

Research
Results-oriented
Our services
Through extensive knowledge of the physiology of seeds, Hem Technologies has developed various methods to maximize the germination potential of different types of seeds to provide growers with a high quality and cost effective product. One or more of our treatments can be applied for this. In addition, Hem Technologies is one of the few companies that conducts research in priming and dormancy breaking in perennial plants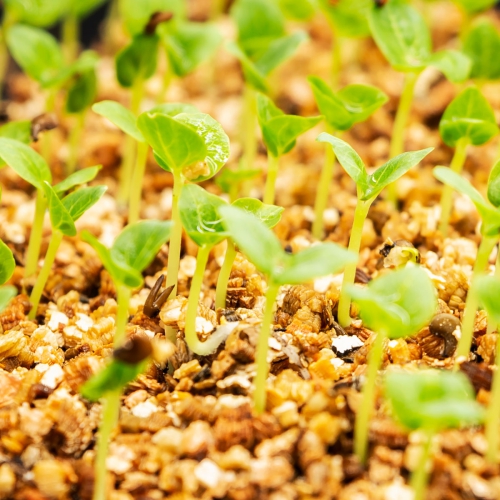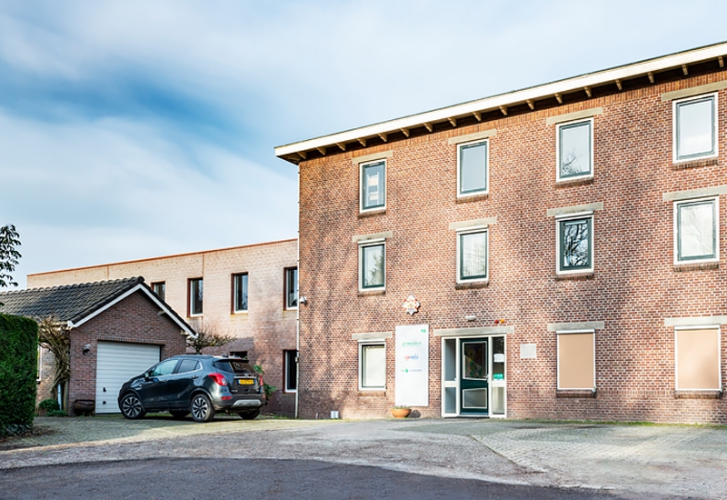 Our method
Hem Technologies selects, improves and protects seeds of various ornamental and vegetable crops with the aim of achieving the best (germ) quality. The results of this enable growers to achieve better results in various facets of cultivation. We also see our seed improvement work as a contribution to the development of more sustainable horticulture.

Our customers
Hem Genetics and Hem Zaden are Hem Technologies' largest clients, but we can also serve external companies with our expertise. You can be assured that your order is in good hands with us and that it will be carried out to your complete satisfaction.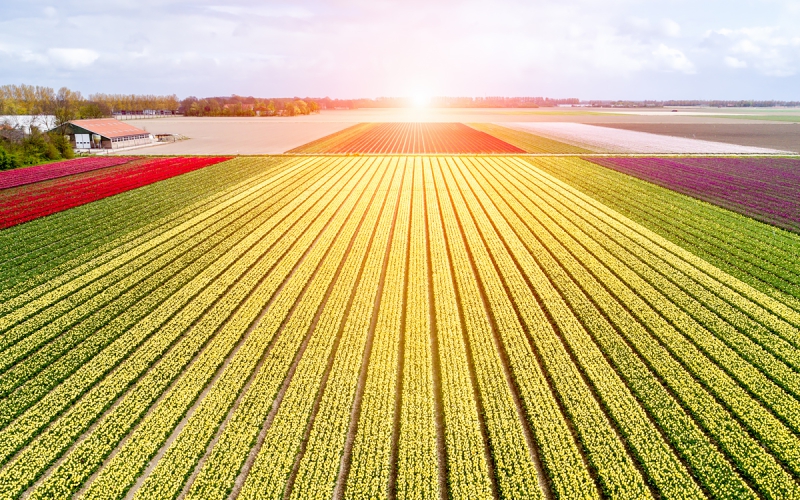 Pelleting
Pelleting increases the weight and optimises the surface area of the seeds,
making them easier and more efficient to sow in an automated system.

At Hem Technologies we use a pelleting material that covers the seed evenly,
improves the visibility of the grains and protects the seedlings against fungi and bacteria.
Pelleting is also an excellent way of providing each seed with a biocontrol product with an antagonistic effect.
To enhance the visual effect, our pellets can also be supplied in any desired colour.
Pelleting can be used for seeds of plants such as Petunia, Dianthus, Ageratum and Begonia.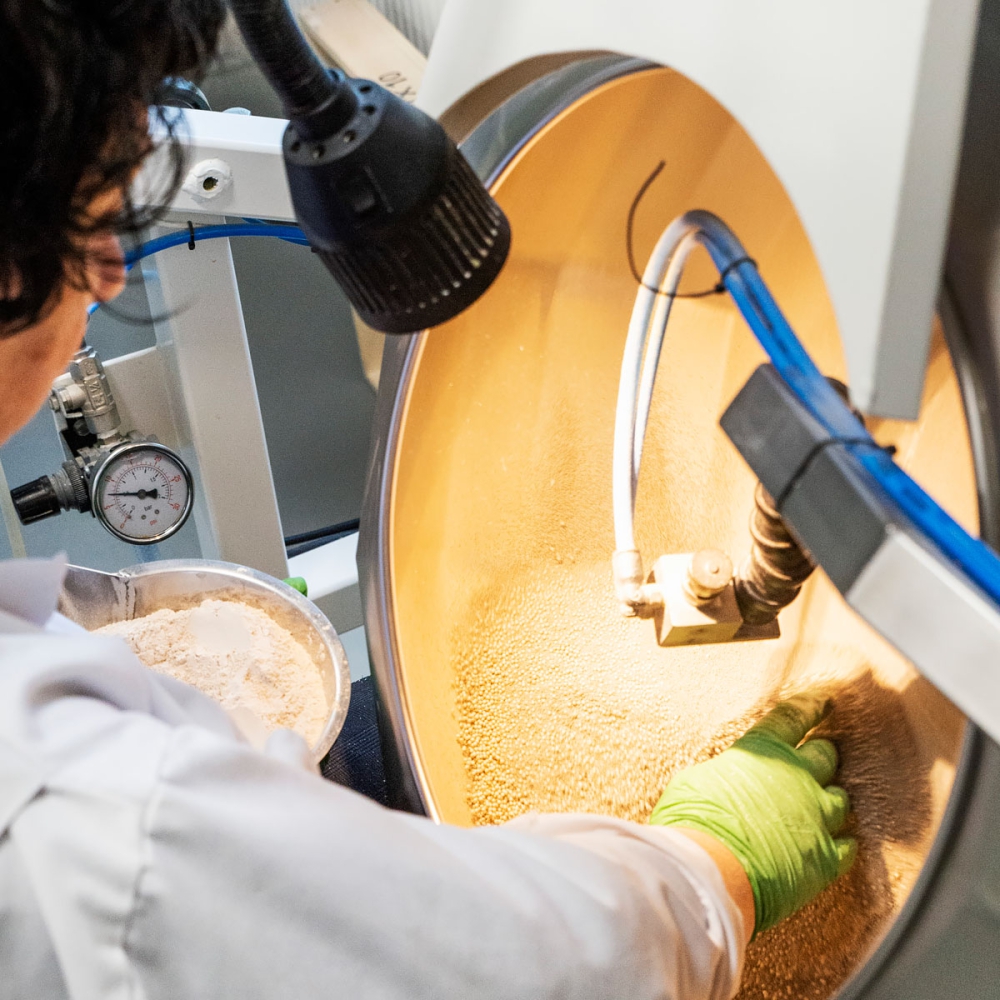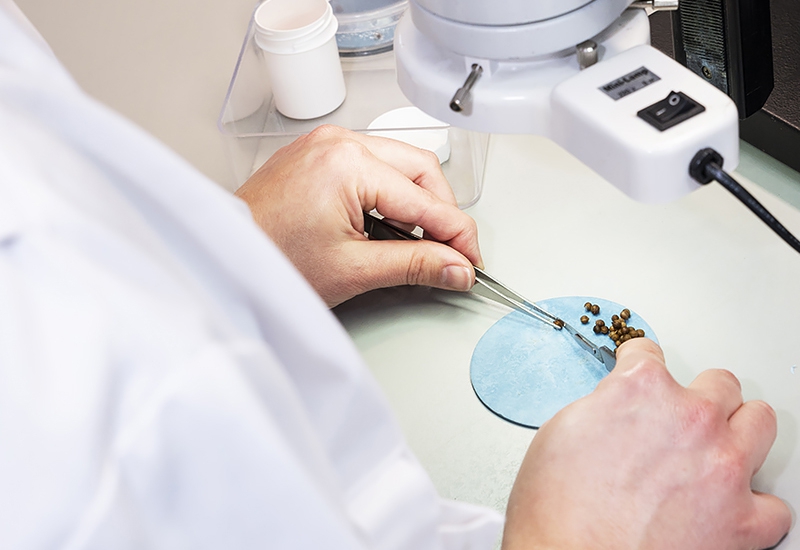 Dormancy treatment
Dormant seed can be impossible to germinate within a specific time frame due
to various climatic conditions. At Hem Technologies we have the expertise and
technical facilities to break this dormancy, resulting in prompt and uniform germination.
We have developed four methods for this:


• Verna is a method that can be used for plants such as Rudbeckia and Verbena.
It ensures the seeds produce better germination results in a standard germination procedure.


• Norma is a method that 'normalises' the seed. It is a special treatment designed to balance
out seeds in a single lot that have ripened early or late. This produces a more uniform
germination result in plants such as Primula, Delphinium and Ranunculus.


• Irma is a method that stimulates the ageing process in seed of plants such as Echinacea,
producing an improved germination result in this crop.


• Lorna is a method designed to eliminate the need for low temperatures for
germinating plants such as Lavandula and Carex varieties.
The treated seed can then be germinated in the usual way.

Priming
Seed priming makes the seed more resistant to extreme or less ideal germination conditions.
We have developed a unique method that results in a faster, more uniform germination process in different temperatures.
The seed is pre-germinated to the point where the seed coat breaks open.


It then closes again during a unique drying process. When Viola seeds are primed, for example,
the germination process takes just three days. Priming can be used for seeds of plants
such as pansy, viola, Salvia, Alcea, Primula and Verbena.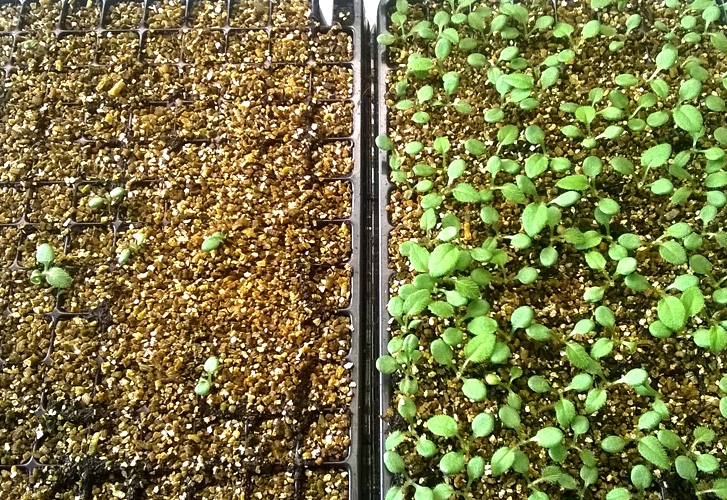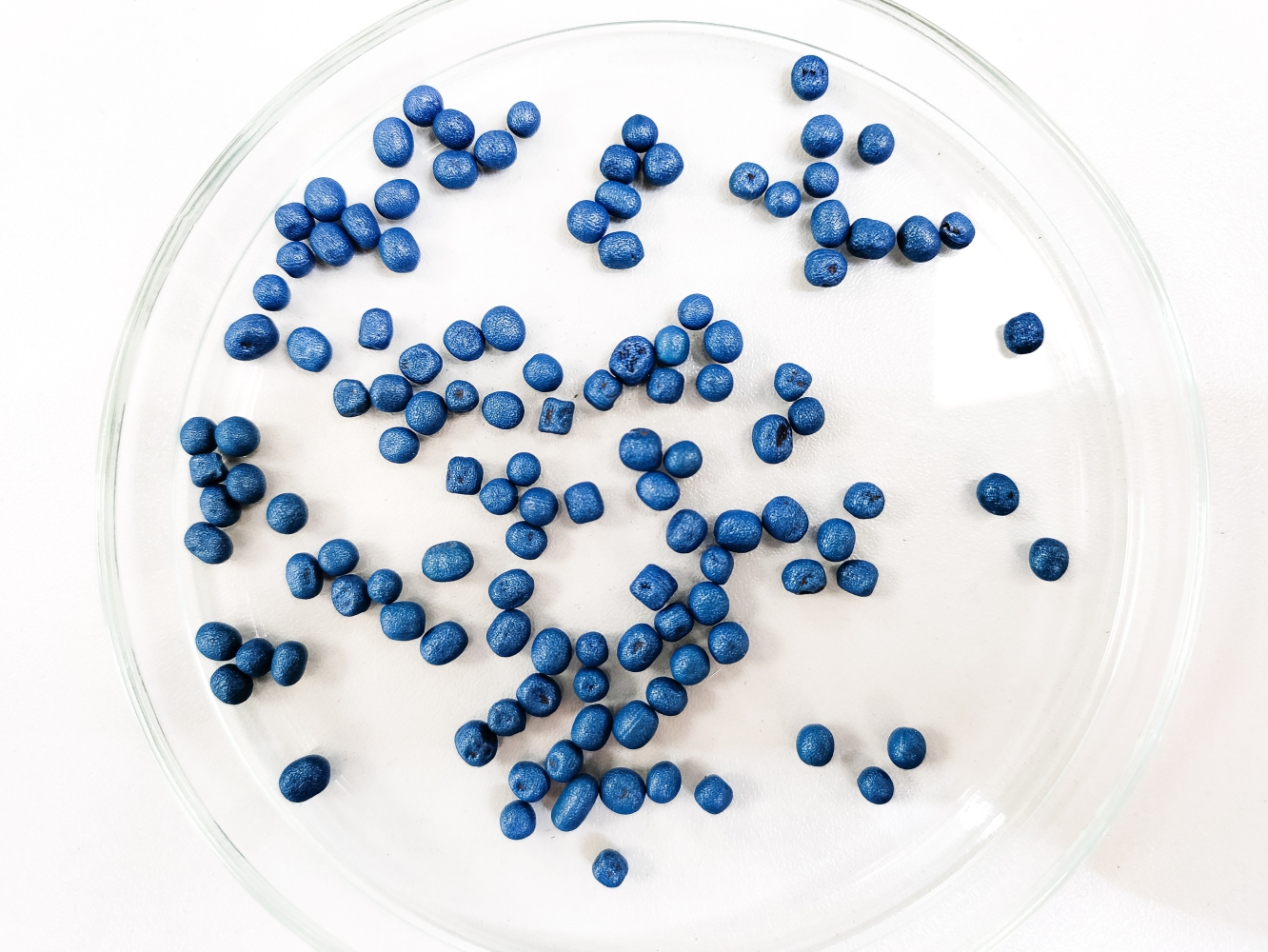 Seed coating
For their best performance, seeds need protection and nutrition. The products that can help must be applied in an effective way without compromising the quality of the seed.
The solution for this is seed coating.
Seed coating is the application of materials to the surface of the seeds.


At Hem Technologies we have a range of film coating formulations that can be tailored to each crop's specific needs.
We focus on the development of a complete process that would increase germination and
protect the seeds against fungi and bacteria during the germination process.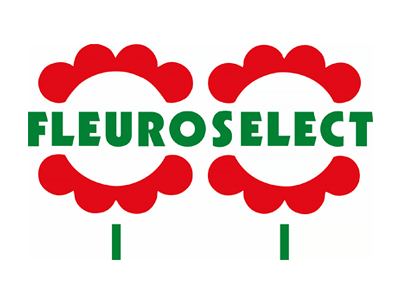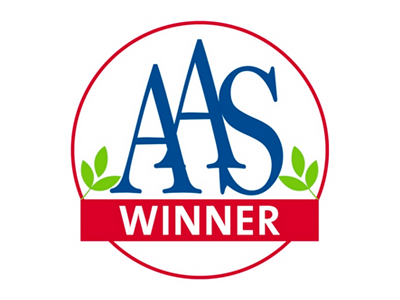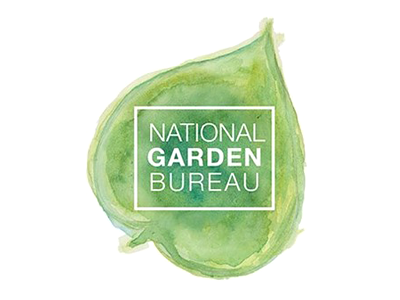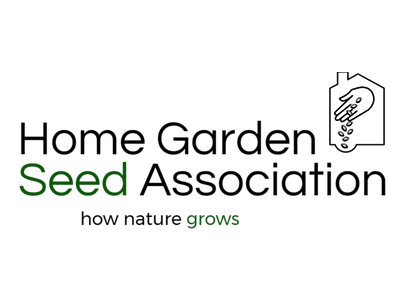 Hem Technologies is a member of these organizations.